Year of 'Nightmare' for Madison Funeral Home Trying to Help Families Cry During Pandemic | Local News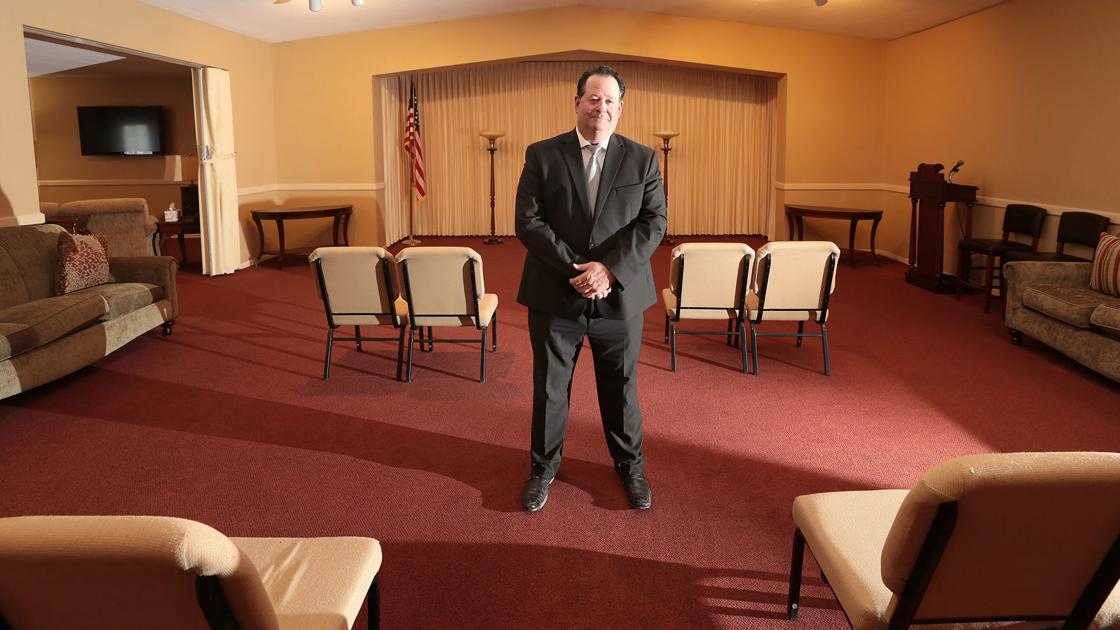 Roman Ryan is used to dealing with death. Since 1938, his family has run Ryan Funeral Home, which has six branches in Dane County.
But nothing had prepared him for the past year.
"It has been… a nightmare," said the director of the funeral home. "Horrible. Absolutely horrible.
It wasn't too bad at first, Ryan said. There have been few deaths from COVID-19 in the region. Then the cases started to increase at the end of last fall.
"All of a sudden we had COVID, COVID, COVID everywhere," he said. "It lasted about seven weeks."
Miraculously, no staff member has been infected with COVID-19 despite multiple cases of exposure, Ryan said. He recalled a funeral where more than 20 of 38 attendees at the funeral home tested positive within a week of service.
Until recently, public health restrictions capped the number of people attending a service at 10 people.
With minimal services, Ryan's income took a hit, although a loan from the Paycheck Protection Program helped boost the business. He was able to keep all his staff on board.
Ryan Funeral Home has adapted to the restrictions. He and his team met with grieving families by phone. On Zoom. Even in person if that's what was preferred. In the summer, they pitched a tent in the parking lot and offered driving tours.