What explains the divergence between the RBI and the government on monetary policy?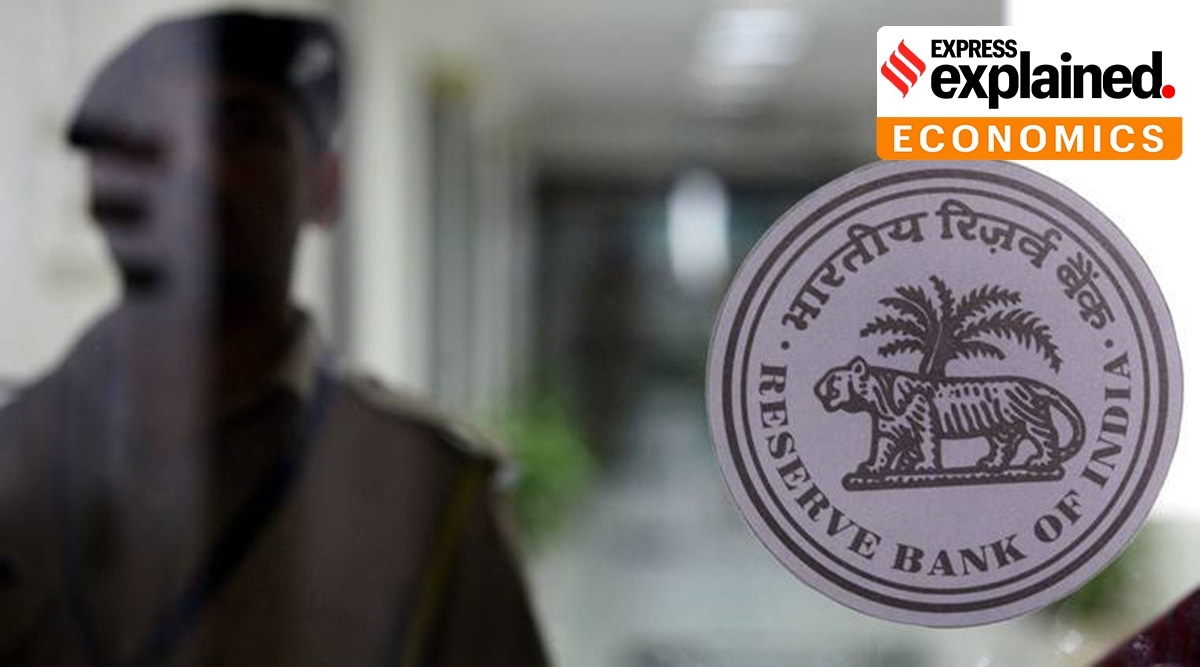 The Indian Express reported in its Sunday, September 18, print edition that "there are early but noticeable signs of a difference of opinion between the government and the central bank on the monetary action of the latter to control inflation versus the imperative of the former to relaunch growth". What does this mean and what are its implications?
What is the trade-off between growth and inflation?
In any economy, policymakers have two major concerns: promoting rapid economic growth and maintaining price stability. Both are important. If rapid economic growth is accompanied by a high level of inflation, it undermines future growth in two ways.
First, high inflation changes consumer behavior: if prices are rising rapidly, it makes sense to buy things today rather than wait until tomorrow. But when everyone – or at least a large number of people – start behaving this way, it only fuels inflation further. Prices are rising faster because everyone is starting to demand goods today even when they don't need them.
Second, high inflation also changes the behavior of producers. If the price of inputs increases rapidly, it can erode the producer's profitability. If the producer passes on the higher prices to consumers – and not all producers are able to do this – it can lower demand for the product and they can lose crucial market share that took years or even decades to build.
Also, if prices are rising rapidly, it is difficult to predict future production. Indeed, the producer remains uncertain of the situation of supply and demand. A producer could lose heavily by overproducing; but they can also lose by reducing production.
As such, maintaining price stability is essential to support rapid economic growth.
The key thing to remember is that the measures taken by the Reserve Bank of India (RBI), which is responsible for maintaining price stability, to contain inflation, also slow down economic growth. For example, raising interest rates, which is the most common and basic tool for containing inflation, makes it more expensive for consumers to borrow and consume and for producers to borrow and to produce, which slows overall economic activity.
In a similar logic, when the RBI wants to promote growth, it cuts interest rates, thus giving a boost to credit-led consumption and production.
What is the real situation in India at the moment?
Under normal circumstances, high inflation results from high growth, i.e. people produce more, buy more, earn more, etc. the economy continues to grow, but not as fast.
But what if inflation becomes high at a time when economic growth is faltering?
This is one of the worst scenarios for policy makers. This is because measures to contain inflation – such as raising interest rates – now risk causing the economy to fail.
This is exactly what is happening in India.
India's GDP growth rate had slowed sharply in the three years before the Covid-19 pandemic. It fell from over 8% in 2016-17 to less than 4% in 2019-20.
At the end of 2019, inflation started to climb. Then, in March 2020, came the national Covid-induced lockdown. It was one of the strictest lockdowns in the world. Worse still, it was sudden and completely unplanned and, as a result, created massive disruption.
Almost instantly, India's shaky GDP came to a halt. The economy began to contract. The RBI reacted by cutting interest rates sharply to limit economic contraction and continued to stay put to fuel the recovery.
The problem is that inflation has never given up. It continued to stay above the RBI's 4% target rate for many months. This trend worsened in May 2021, when it started to stay outside the RBI comfort zone of 6%. RBI continued to ignore this inflation as it prioritized economic recovery and did not want to block it. Between May 2021 and March 2022, inflation remained around or above 6%.
Then came the impact of the war in Ukraine. It sent inflation beyond 7%. In April 2022, inflation reached 7.8%, its highest level since Prime Minister Narendra Modi took office in 2014. Since then, inflation has remained around 7% every month .
Why is there a discrepancy between RBI and the government?
From May 2022, the RBI started raising the interest rate as it was clear by then that inflation could no longer be ignored and if left unchecked would jeopardize the economic recovery of the country. India. It should be noted that the primary legal mandate of the RBI is to maintain price stability. He must, by law, keep inflation at 4% with a two percentage point leeway on either side in any given month.
But then these RBI actions – and more rate hikes are on the way – will dampen economic growth. And this is where the government is concerned.
Less than two years from the next legislative elections in early 2024, the government is struggling to cope with massive and widespread unemployment. While in percentage terms GDP growth rates look rosy, the truth is that in real terms the economy has barely emerged from the contraction it witnessed during the Covid pandemic.
Unemployment has been a concern since 2017, when it hit a four-decade high. Worse still, economic growth is unable to create the jobs hoped for by the government. By itself, the government cannot start creating jobs because it also has a budget constraint; in fact, it already fails to meet its prudential standards – the so-called Fiscal Responsibility and Budget Management (FRBM) law.
So here is the key problem: if the RBI continues to tighten monetary policy, it will weaken the economic recovery at a time when growth is already faltering and unemployment is already quite high. If RBI ignores inflation, it immediately hits the poor without necessarily guaranteeing that growth and unemployment will be solved.