We need to expand access to capital and credit in underserved communities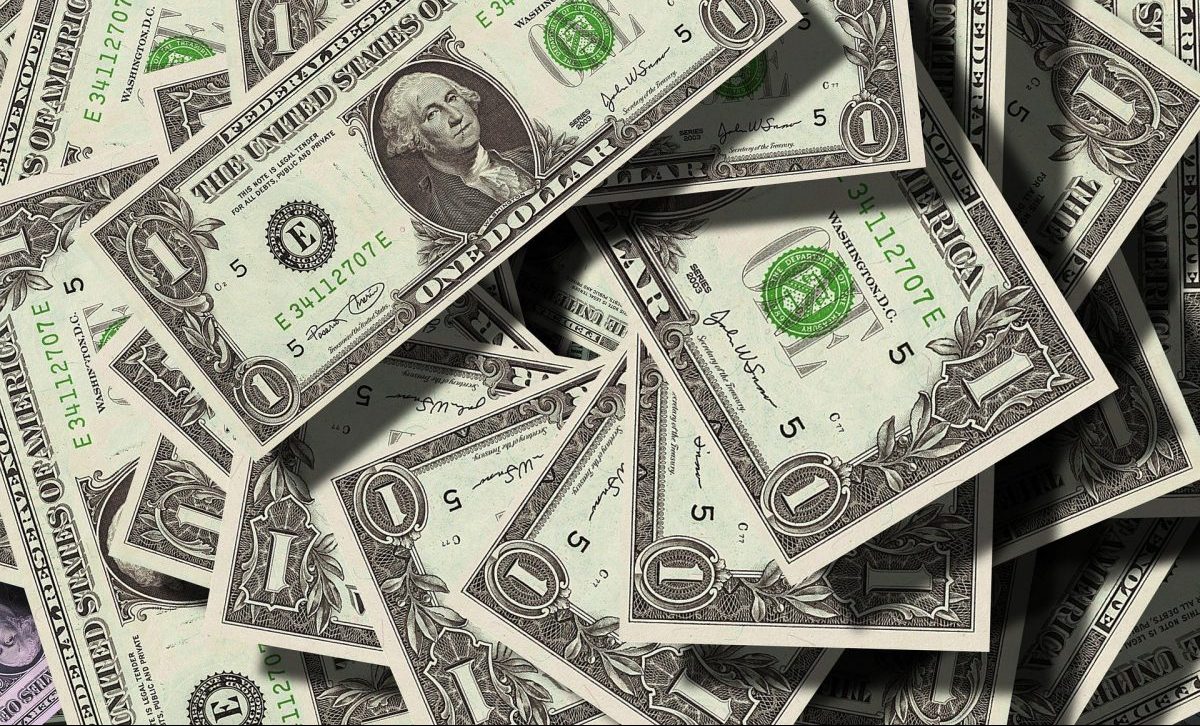 The COVID-19 pandemic has generated a public health and economic crisis that has exposed racial disparities here in New Mexico. Our state's underserved communities are struggling. Poverty disproportionately affects about a third of African Americans and Native Americans living in poverty, compared to less than a fifth of whites and about a tenth of Asians. Likewise, New Mexico ranks 49th among states for educational equality by race and 32nd for its racial income gap.
COVID-19 has further devastated our economy; more than 45% of small businesses in New Mexico have closed and will not reopen, minority-owned businesses, which are often more likely to be disrupted, are hit hardest.
For our state to spur much-needed growth, it is essential that minority families and businesses in our state are equipped to build back stronger. New Mexico stakeholders and policymakers have the opportunity to address these racial and economic disparities as part of New Mexico's larger social justice effort. To do this, lawmakers must commit to providing better access to the financial resources needed to be successful.
For minority entrepreneurs, who own more than half (nearly 85,000 or 54%) of New Mexico's small businesses, that means ensuring access to capital to purchase new equipment, invest in up-to-date technologies, hire new employees or even open a new site. The resulting growth puts more money back into the local economy, creates jobs, spurs innovation and competition, and otherwise contributes to the community.
The $ 349 billion CARES Act fund was depleted on April 16 due to strong demand driven by deteriorating economic conditions. It is estimated that 95% of small businesses in New Mexico have not received a federal loan. Preliminary estimates suggest that companies that received loans received only sufficient funds to cover 49% of the state's eligible payroll. As our businesses strive to rebuild themselves, the legislature should act to provide funds and ensure that small businesses have access to capital and are well positioned to succeed.
The governor, working with the majority of lawmakers, is actively pushing for reforms to mitigate, if not reverse, decades-old policies aimed at impeding economic access by communities generally deprived of legitimate financial opportunities. Specifically, the legislature and governor fought and passed laws that promote access to loans for New Mexicans who have been affected by policies related to the war on drugs and systematic racism.
Minority consumers also need to have access to the same financial services that New Mexicans have access to, especially credit. Credit is crucial for tackling the financial challenges that are just a part of life, from replacing household appliances to covering unforeseen car repairs or medical bills. Families across the state are struggling to make ends meet and every dollar counts, especially as inflation rises and purchasing power shrinks.
But not all New Mexicans have access to credit cards or even savings accounts, so traditional installment loans may be their only option to cover those unforeseen expenses or even high mortgage prices. gasoline to get to work. Providing safe and secure access to credit is also crucial as consumers strive to rebuild their personal finances and restore their credit rating.
Interest groups have been reported to be pushing lawmakers to re-enact legislation to cap interest rates on small loans. Small loans require reforms to lower rates and strengthen consumer protection, but in the last legislative session, policymakers went too far in supporting a drastic measure that ignored need and demand. real low amount loans. If this bill had passed, reputable lenders would have left the state without a legitimate lender to meet the loan demand. This would have forced consumers to turn to predatory lenders. Reform is needed, but we need a new approach to this issue.
Lawmakers now have an opportunity to work together to craft a proposal that offers new consumer protections, greater transparency and lower rates, while ensuring reputable lenders continue to operate and offer low-value loans. . New Mexico consumers need access to credit. A win-win policy approach would cap interest rates and fees at reasonable levels, strengthen consumer protection and normalize lending terms. We can and must ensure that families and consumers in New Mexico have access to low-value loans through a fair and transparent system.
New Mexico is a state of rich cultural diversity that breeds creativity and enriches all areas of our society. To support this, we must achieve economic equity, ensuring that all citizens have access to financial services that fuel economic opportunities such as buying a new car or a house. When we equip all New Mexico consumers and businesses with the financial tools to succeed, we'll make sure our state succeeds too.

Tierna Unruh-Enos
Tierna Unruh-Enos is Editor-in-Chief and Associate Editor of The Paper.