The signs are that it will be a tough Christmas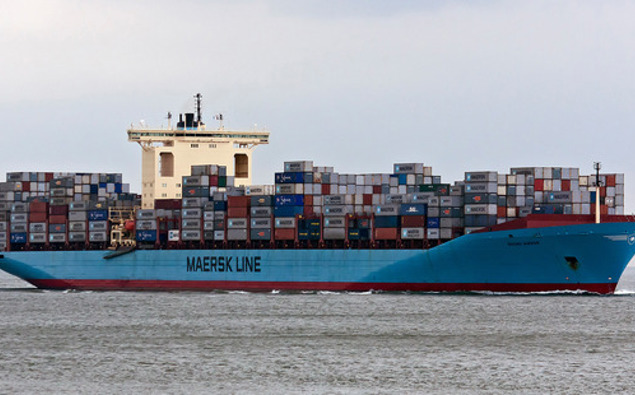 Sounds like a raw deal, doesn't it? We are confined, grocery store prices go up more and more, and then we learn that we are having an expensive Christmas.
Shipping companies have announced a "peak season surcharge" on containers from China and Singapore, and other shipping companies are likely to follow.
So when the cost goes up for them to ship products to us, they're going to pass that cost on to us, and again, the consumer is nuts.
Kiwibank's chief economist said in a report that we can expect higher prices this Christmas, and potentially even empty shelves. There may also be deliveries that simply do not arrive on time due to delays.
He says that "delays and major disruptions in the supply chain do not appear to have abated since last year", when we had "a shocking boost in global logistics".
If we haven't caught up this year, then we know it's not good news for Christmas shopping. And Christmas, by the way, just to freak you out, is a little over a hundred days away.
Here's the thing we learn in lockdowns, isn't it? The simple life is where it is; gratitude for the little things. Suddenly we focus on the little pleasures in life and realize, do we really need the big things? (Although I'm wondering if I need an air fryer or not, but that's another story)
It's Catch-22, however, isn't it.
Businesses need us to get out of the lockdown and spend, spend, spend like last time and get the economy going, but many of those who have been hit hard financially by the foreclosure may be a little more wary this time around.
I just don't know if we'll be that loose with the purse strings after this one because as they keep telling us, Delta was a game-changer. And there's this thorny little fear that even if we get rid of it, it will come back and potentially we will be locked up again, so I'm not sure we'll feel as carefree as last time around.
I could be wrong, but I don't see the increase in spending so massive, especially with inflation and the rising cost of living. If you have been deprived of a job, unable to earn your usual income, and have had to keep your staff afloat and pay increasing costs for food and rent, are you really in a position to waste money on extras?
And is it going to get worse from a supply chain perspective?
It was reported yesterday that "shippers who are forced to swallow massive increases in freight costs have become increasingly concerned about the market power wielded by global shipping lines." And it's a double-edged sword – the charges on containers are an increase in costs, and access is an issue; can you even get a container for your goods in the first place?
So sorry for looking like the Grinch here, but when they say Christmas can be a little tough this year, I think they're probably right.