Striking a Better Balance with Minerva Products Truly Microdosed Vegan Cannabis Edibles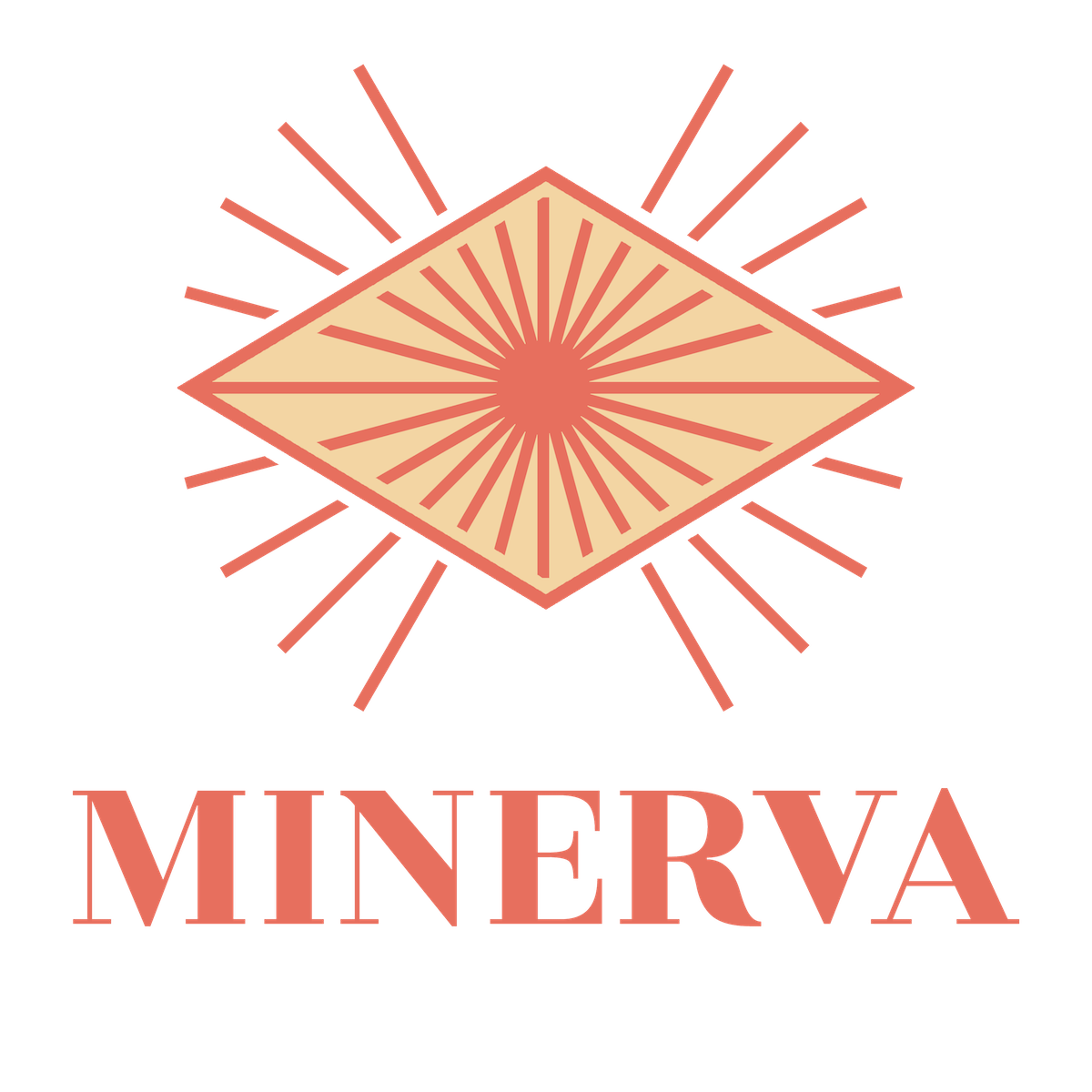 Santa Ana, California – Fact: Although there are many brands of edibles, very few of them are truly gourmet, and most frustratingly – almost none of them taste good. Until now! Constantly inspired by the exclusive feelings that only the best foods are able to evoke, the Minerva team likes to blend unexpected flavors and all-natural ingredients to deliver a unique and sensual experience for the conscious cannabis consumer.
They're proud California natives (the brand was created in Marin County) and live to dream of food combinations. So their top priority is to provide truly micro-dosed treats that make people happy. Minerva is on a mission to create products in hopes of inspiring a better world.
For more information and to become a channel partner or sell our products, visit: https://minervaproducts.com/ — or email [email protected] contact!
About Minerva products:
The "recipe" for the best edibles on the market, from Minerva, was born when founder and edibles visionary, Andrea Lupear, was looking for ways to get back into the food industry when she had a monumental realization: that It was impossible for her to microdose cannabis and enjoy the edibles she personally wanted to eat, simply because vegan cannabis edibles weren't available for purchase on the market. The brand is intended to meet the needs of a broad demographic of current consumers of cannabis edibles – while reinforcing the needs of users new to the market through cannabis education – focused specifically on the benefits microdosing.
Minerva's customers are an eclectic mix of all types of people who have one thing in common: they're all looking for a natural, cannabis-derived boost for their daily activities, without getting too high. Targeted Minerva consumers include (but are not limited to) vegans and vegetarians, foodies, newcomers to cannabis interested in microdosing, and anyone who appreciates a brand that offers consistently great products with seasonal offerings.