Senior Associate, Product Marketing – Affirm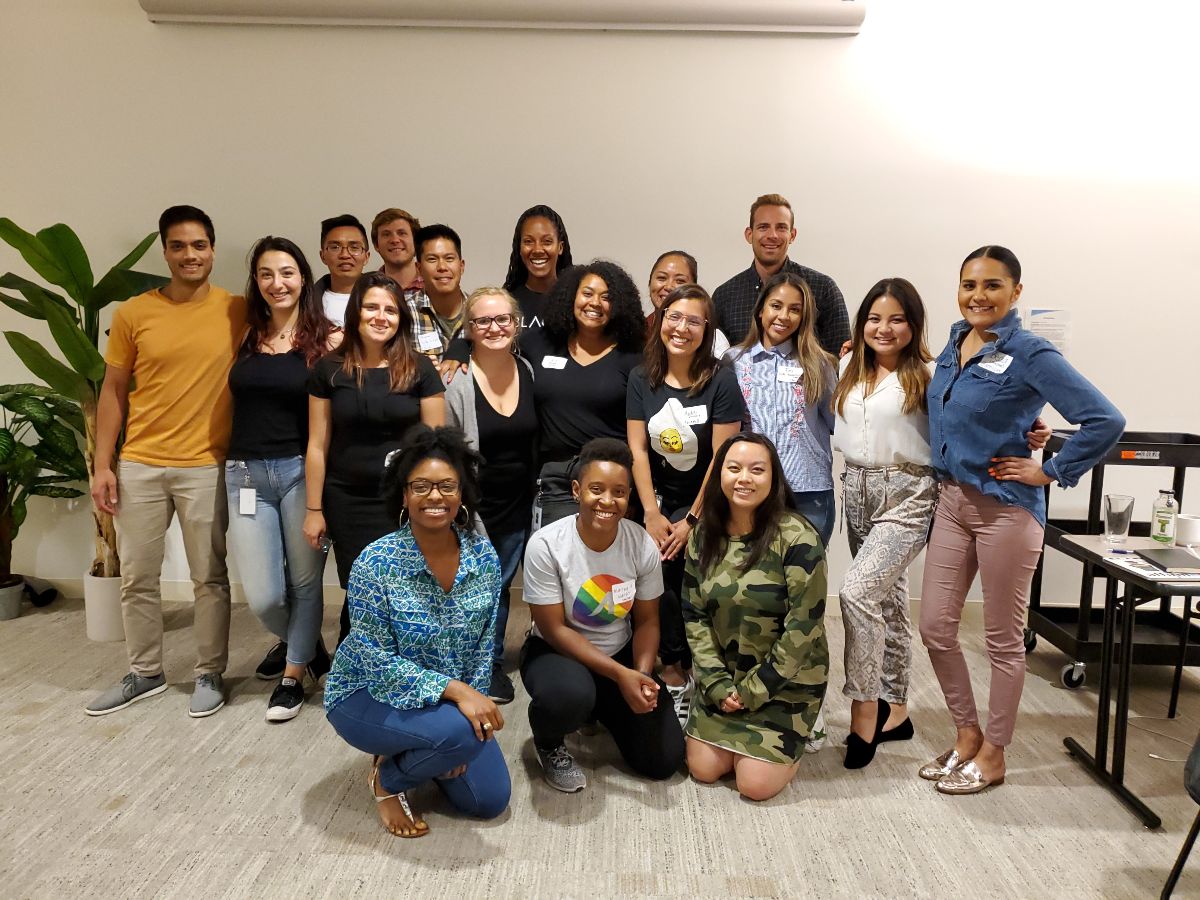 Affirm is reinventing credit to make it more honest and user-friendly, giving consumers the ability to buy now and pay later with no hidden fees or compound interest.
We are looking for a Product Marketing Specialist with analytical skills who will be responsible for supporting Strategic Growth initiatives for the Split Pay Growth Strategy & GTM team! This team is the driving force behind the growth of our Split Pay business segment and Affirm's user network.
This role is highly visible and cross-functional, requiring regular communication with the leadership team and other cross-functional partners to foster strategic alignment. The ideal candidate will have strong problem-solving and analytical skills, business acumen, as well as interpersonal skills. This person will have an in-depth understanding of our market, consumers and retailers to help advise our Split Pay product strategy and initiate go-to-market activities that drive growth and adoption.
Most importantly, you will have the opportunity to innovate and have a tangible, lasting impact on the direction of a fast growing FinTech company that is redefining its industry.
What you will do
You will demonstrate a deep and broad understanding of the BNPL business and participate in critical initiatives and go-to-market efforts for our Split Pay business segment.
Become an industry expert on our products and competitive landscape by staying on top of industry, technology and competitive trends.
Translate it into insight to continually refine Affirm's market positioning as an inspirational leader and help influence product strategy to stay ahead of the competition.
Create thoughtful and succinct presentations to communicate product / specs in customer empowerment stories and materials, with an emphasis on positioning, benefits and differentiation
Perform financial and data analysis to size and prioritize business opportunities for product and go-to-market initiatives
Collaborate cross-functionally with various teams on projects to align business cases and provide a go-to-market approach for new products / features.
Assist in end-to-end cross-functional project management of product deployments, from beta to GA, covering value proposition design, merchant discovery, impact analysis / sizing business case analysis, operational readiness, campaign planning and execution, vendor empowerment and post launch feedback gathering.
Build, monitor and report critical success metrics that assess the performance of product adoption, product fit for market, and GTM initiatives to communicate important information to relevant partners.
What we are looking for
Passion and drive to reinvent the retail and credit industry for the better
More than 3 years of experience in product / product marketing, strategy and operations, management consulting or investment banking.
A passion for finding insights into the data and driving rapid execution based on that insight
Strong understanding of financial analysis and simple modeling to assess business opportunities
Proven understanding of Excel and basic understanding / ability to gain knowledge of analytical tools (such as SQL, Python and Looker are nice to have – not required).
Excellent communication and presentation skills – written, verbal and graphic – are a requirement
Strong work ethic – able to take ownership beyond own responsibility and manage deadlines / deliverables optimally
Ability to think creatively and critically and thrive in a fast-paced, dynamic and often ambiguous work environment
Direct, transparent and humble
Enough laziness to find a faster way to do your less favorite tasks
Provide and be receptive to constructive feedback
Location
We are delighted to announce that Affirm is now a remote first business! This role can be located anywhere in the United States and Canada (except Quebec). Remote-based employees may occasionally visit an Affirm office for meetings or team building events. Our offices in San Francisco, New York, Pittsburgh, Chicago and Salt Lake City will remain operational and accessible to all on a voluntary basis.
Please note that visa sponsorship is not available for this position.
Check out our remote approach first to learn more about the new ways we work.
If you've come to this, we hope you feel excited about the job description you just read. Even if you think you do not meet all of the requirements, we still encourage you to apply. We look forward to meeting people who believe in Affirm's mission and can contribute to our team in a variety of ways – not just candidates who tick all the boxes.
At Affirm, "People come first" is a fundamental value and that is why diversity and inclusion are essential to our priorities as an employer guaranteeing equal opportunities. You can read more about our D&I program here and our progress to date in our 2019 D&I report.
We also believe "It's On Us "to provide an inclusive interview experience for everyone, including people with disabilities. We are happy to provide reasonable accommodations to candidates requiring one-on-one support during the hiring process.
We will consider qualified applicants for employment with a history of arrest and conviction in accordance with applicable federal, state and local laws, including the San Francisco Fair Chance Order. By clicking on "Submit the request", I acknowledge having read the Affirm Employment Privacy Policy, and hereby consent to the collection, processing, use and storage of my personal information as described herein.