Seller Profit Rises, Median Home Prices Hit Another Record – NMP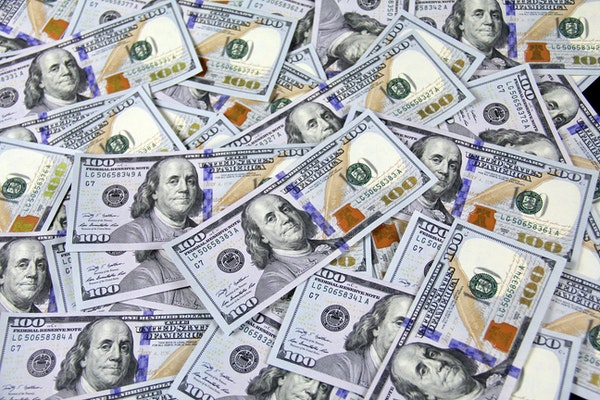 The ATTOM report found that selling typical homes across the country in the third quarter of 2021 generated a profit of $ 100,178, with the national median home price reaching a record high of $ 310,500. The latest profit level – also a new high – was up from $ 88,800 in Q2 2021 and $ 69,000 in Q3 2020.
The typical ROI that sellers realized on their initial purchase price nationwide increased 42% in the second quarter of this year and 34.5% a year earlier, according to ATTOM. Growth in return on investments marked the largest quarterly jump since 2014 and the largest annual increase since at least 2008.
"The surge in profits in the third quarter came as the national median home price rose 3.5% from the second quarter of 2021 and 15.9% from the third quarter of 2020. The annual surge in prices marked the fifth consecutive quarter with year-over-year increases of at least 10%, "according to the report.
Meanwhile, median home prices have increased each year in 93% of metropolitan areas in the United States with enough data to analyze, while profit margins have increased in 86% of metropolitan areas.
"The third quarter of this year marked another period in a record year for a housing market boom that continues through its 10th year. Prices and seller earnings have again hit new highs since the market began to recover from the Great Recession in 2012, "said Todd Teta, director of products at ATTOM. "There have been a few small hints of a possible slowdown in recent months as we move into the normally calm fall and winter seasons. The pandemic also remains a constant presence that could slow things down. But, for now, the market engine appears to have only high octane gas in the tank.
ATTOM also reported that FHA-funded purchases remain at their lowest level in nearly 14 years. Nationally, buyers using Federal Housing Administration (FHA) loans accounted for just 8.3% of all single-family home and condo purchases in the third quarter of 2021, the second lowest level since fourth quarter 2007.