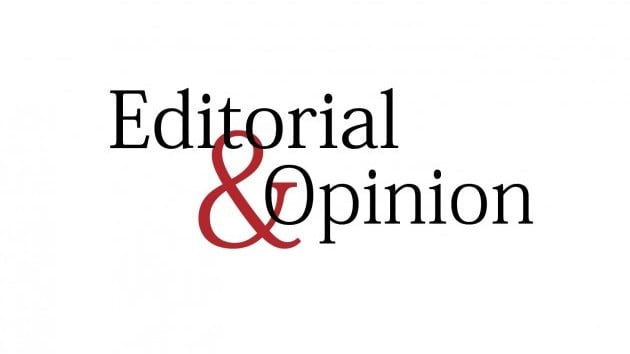 The lender is not convinced. He is asking Pakistan for more before releasing $1.2 billion to keep the balance of payments in order and the economy afloat. The masses have already paid a heavy price for the downfall of the economy following recent political changes. The dollar flight is unchecked, the rupee is marginalized at the core, and soaring current account deficit and inflation have made life miserable. Now the IMF would have drawn up a new wish list, which would surely amount to bleeding the fragile economic indicators. The IMF has tied the $1.2 billion approval to closing gaping financing gaps – a demanding proposition in these trying times.
In a first of his ironic terms, the donor conditioned Pakistan's ability to obtain "adequate assurances" from friendly countries for further loans. It's a pretty hectic point, and it's the antithesis of knocking on the doors of the IMF. Why should Islamabad get a loan, if friendly states show up? Second, the condition imposed earlier by the Fund to censor Chinese commercial bank loans is another outstanding issue. While the IMF claims that Pakistan has complied with its conditionalities, what is preventing it from releasing the tranche?
This expanded funding facility program is working hard and creeping to check the nation's patience. The daunting task ahead for the beleaguered and distraught coalition government is to convince the three main bilateral creditors to provide at least $4 billion, in a desperate attempt to overcome current year needs of more than $35 billion. of dollars. This delicate and horrific situation compelled even Army Chief General Qamar Javed Bajwa to call US Under Secretary of State Wendy Sherman to request an immediate release of the IMF tranche. Whatever the political and geostrategic cost this will entail, no one can guess, especially given the upheavals in the region. Pakistan's economic format is broken down and needs drastic measures to rehabilitate it into normal respite. Loans and conditionalities, coupled with ad-hocism, pushed it to the edge of the precipice.
Published in The Express Tribune, August 4e2022.
As Reviews & editorial on Facebookfollow @ETOpEd on Twitter to receive all updates on all our daily pieces.