Make Your Voice Heard in the Tiger Strong Referendum | To free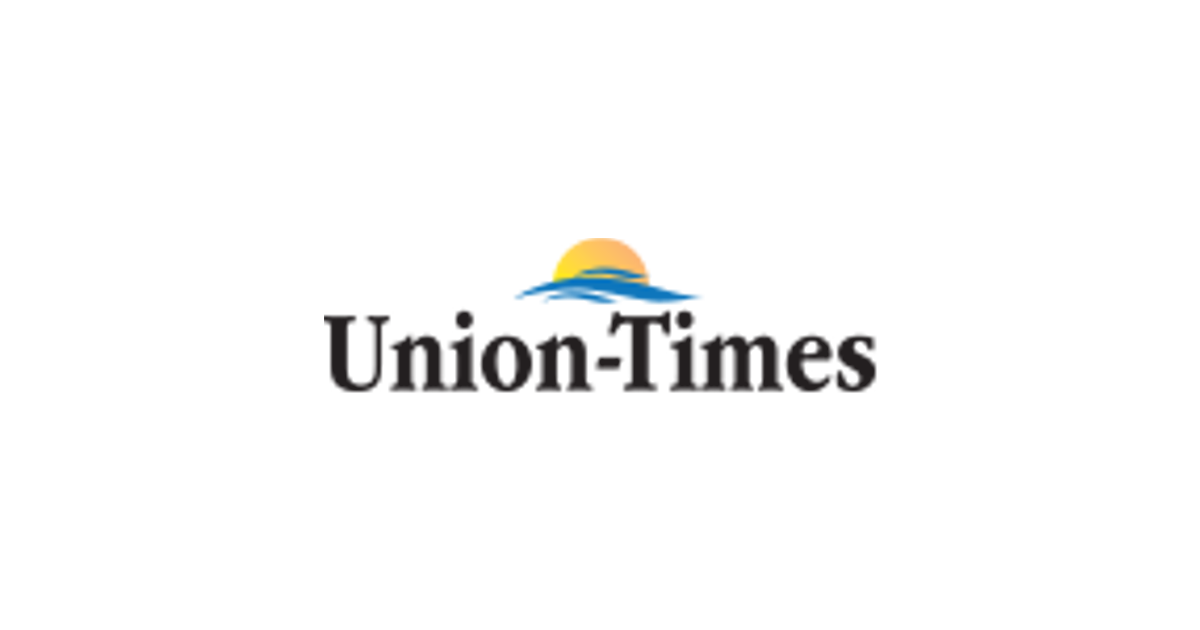 As most of you know by now, Princeton Public Schools will be holding a bond referendum this fall. Based on feedback, research and community planning, our school board is asking voters to consider two questions on November 2. If approved, funding for these issues would enhance hands-on and collaborative learning; improve safety, air quality, foot traffic and transport congestion; and expand activities and sports areas for students and residents of the community.
The 2014 referendum focused on our youngest learners, and now is the time to meet the needs of our high school, middle school and student services building to achieve the same high quality for our facilities and our educational program. The COVID-19 pandemic has made it clear: our students are best served by learning in person and in spaces designed for 21st century learning.
These improvements would have a huge impact on our students and our community, but investing in our facilities is ultimately the decision of our community. This is why your voice in this special election is so important – it will help shape the future of our school district for the Tigers to come!
How to vote – step by step
There are three ways to vote on the upcoming referendum. You can vote early at home, vote early in person at the center of the district, or you can vote on polling day at your designated polling station.
Vote early at home: September 17 to November 1
Advance home voting, or postal voting, begins on Friday, September 17 and continues until November 1. If community members wish to vote this way, the first step is to request, complete, and return your ballot. You can find the voting forms on the Minnesota Secretary of State's website or by clicking here. You can also get one from our Princeton Business Services Manager, Michelle Czech, by emailing [email protected] or calling the District Center at 763-389-6183.
Once you have completed your ballot, you return it to the District Center (706 1st Street, Princeton, MN 55371) by depositing or mailing it; you can fax it to (763-389-9142) or email it to Michelle Czech at her email address above.
Once your request is processed, you will be ready to vote at the advance poll and receive an advance poll ballot. You can request to have your ballot mailed to you, or you can pick it up at the district center starting Friday, September 17th. If you choose to collect your ballot in person, you can fill it out immediately, or you can take it with you and return it at your convenience.
When will the district center be open?
The hours of operation of the district center during early voting are as follows:
Monday, Wednesday and Friday: 8 a.m. to 4 p.m.
Tuesday and Thursday: 8 am-6pm
To vote early in person: September 17 to November 1
District residents can vote early in person at the District Center during the hours listed below starting Friday, September 17.
Monday, Wednesday and Friday: 8 a.m. to 4 p.m.
Tuesday and Thursday: 8 am-6pm
* On Monday, November 1, early voting hours will be from 8 a.m. to 5 p.m.
If you plan to vote early in person, you can complete your application and ballot at the same time at the district center.
Voting on polling day: Tuesday, November 2
Election day is Tuesday, November 2, from 7 a.m. to 8 p.m. at your polling station. You can find a list and map of polling stations at isd477.org/referendum/vote.
We hope to see everyone in our Princeton community vote in this special election – your voice matters to the future of our school district and our community!