Knative applies to join the CNCF project incubator • The Register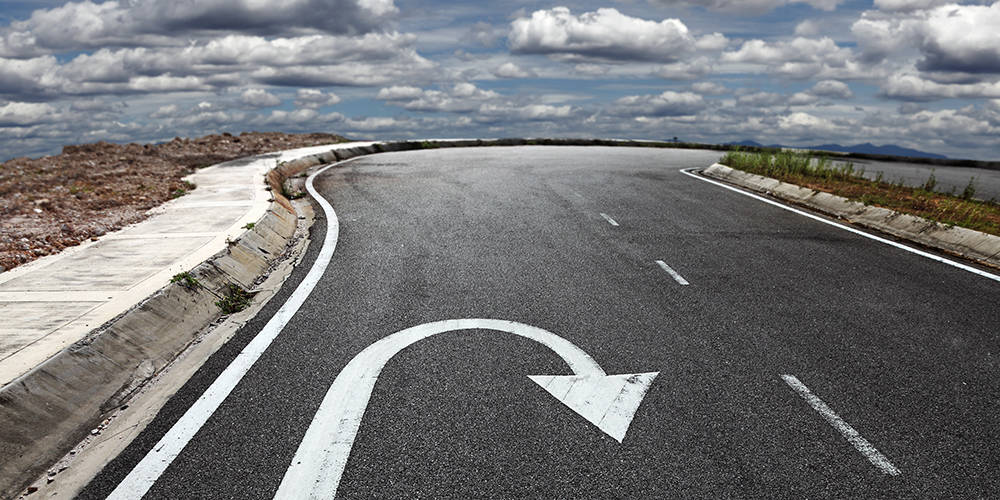 What a difference two years make. Knative applied to become a Cloud Native Computing Foundation (CNCF) incubation project.
Google had insisted in 2019 that it would not donate the framework to any foundation "for the foreseeable future", but a few years later it started the process of donating the intellectual property, brand and code. at the CNCF.
The CNCF was clearly excited about all of this, and Priyanka Sharma, the foundation's executive director, said The register: "Knative is a powerful technology that is integrated with the cloud native ecosystem, making it easy to run serverless containers on Kubernetes. We welcome the decision and look forward to input from the Knative community throughout the CNCF project proposal process. "
As much as they could, although Istio does not appear to be a part of the deal yet, something that has raised a few eyebrows among the community.
Real question: #Knative donate to #CNCF corn #Istio is not. Why? Is it more about Knative or Istio?

– Tamal Saha (@tsaha) November 30, 2021
Nonetheless, Google's change of mind is widely welcomed, with figures including IBM and the former vice president of Microsoft and the company's representative on the CNCF board of directors, Gabe Monroy, warmly approving the movement.
Knative, which recently passed the v1 milestone, is a set of serverless APIs designed to make it easier for Kubernetes developers to deploy and scale serverless applications. It is also generally associated with the Istio service mesh. The CNCF already has the Linkerd network of services in its stable of graduate projects.
In its article, Google said that it is "committed to the future of Knative and that it offers Cloud Run and Cloud Run For Anthos products that are Knative 1.0 compliant." He went on to say that the transfer of technology to CNCF "secures Knative's long-term future and encourages continuous and open innovation".
Knative opened a pull request to join the CNCF as an incubation project and said Google will work with the foundation to make sure the process goes smoothly.
"Due diligence," he said, "usually takes the CNCF TOC [Technical Oversight Committee] two to three months. "®