Johnson decides to eliminate racist restrictive covenants once and for all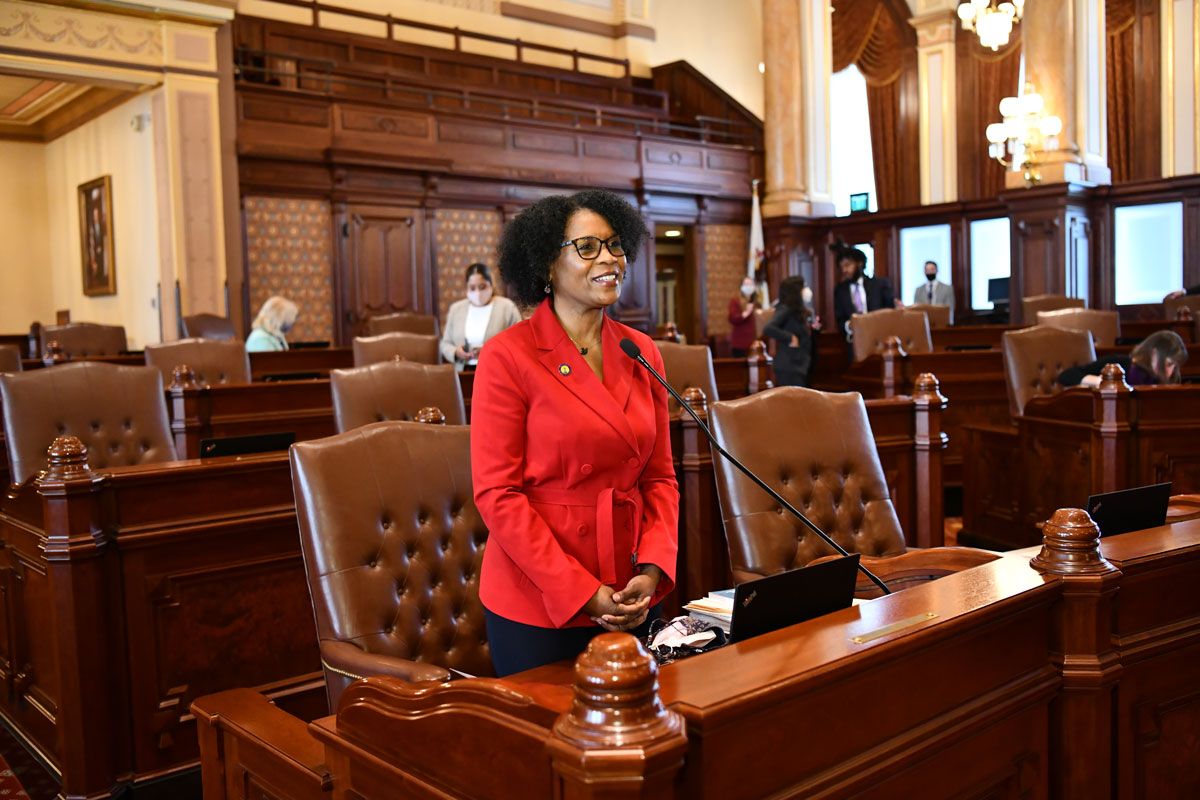 SPRINGFIELD – To help start repairing black and brown communities after nearly a century of housing discrimination, State Senator Adriane Johnson (D-Buffalo Grove) sponsored a measure to give Illinois homeowners a way to eliminate racist language from their property deeds.
"Restrictive pacts have a long and painful history in the United States, and it is time that we finally rid our systems of the vestiges of this racist practice," Johnson said. "The outdated language in many real estate registries can be offensive and even harmful to communities today – homeowners should have a way to eliminate it once and for all."
The legislation would allow individuals, condominium associations, unit owner associations and other owners to remove the wording of illegal covenants from registered property rights, including deeds, by submitting an application to the local county registrar.
As part of Johnson's plan, the recorder could charge a fee of up to $ 10 for filing a restrictive agreement amendment.
Beginning in the 1920s and throughout the mid-twentieth century, the Federal Housing Authority (FHA) actively segregated metropolitan areas, guaranteeing bank loans for suburban construction and development on the condition that the sale of homes in this suburb is limited by race. The deeds of these houses also included racial restrictive covenants prohibiting the resale of the house to people of a certain race.
In 1948, the Supreme Court ruled all racial restrictive covenants inapplicable. Despite this decision, developers and real estate agents continued to include racial restrictive covenants in deeds until 1968, when the FHA banned such covenants altogether.
"Racial pacts are no longer enforceable, but the language persists in many of our property records, potentially encouraging racist sentiments," Johnson said. "Removing these discriminatory provisions from our records would show that we are determined to right the historic wrongs done to black and brown communities."
Bill 58 was passed by the Senate on Thursday with bipartisan support.