JBIC signs loan agreement for the development of the LNG project in Mozambique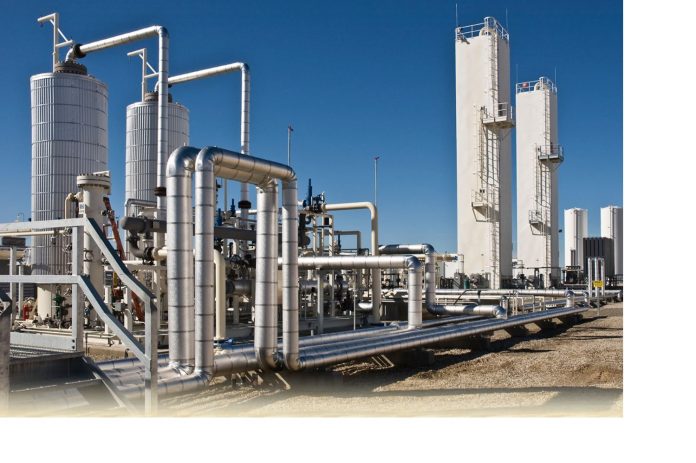 the Japan Bank for International Cooperation (JBIC) signed a loan agreement for a maximum amount of $ 536 million with MITSUI & CO., LTD for the development of the LNG project in Mozambique. The loan is co-financed with private financial institutions, bringing the total amount of co-financing to the equivalent of US $ 894 million.
For this project, MITSUI and the Japan Oil, Gas and Metals National Corporation (JOGMEC), together with Total SA of France, Empresa Nacional de Hidrocarbonetos EP of Mozambique and others, will develop the Golfinho / Atum gas field in the part la northernmost of Mozambique. ; transport the feed gas through an undersea pipeline to the onshore liquefaction plant to be constructed; and produce and sell liquefied natural gas (LNG) with an annual production capacity of 13.12 million tonnes. In July 2020, JBIC signed a project finance loan agreement with MOZ LNG1 FINANCING COMPANY LTD, the project company for this project.
Loan for LNG project in Mozambique
The loan is intended to finance the development of the gas field and the LNG production of the project through MITSUI. Japanese utilities are expected to absorb around 30% of the LNG produced by this project. JBIC's support for this project should therefore help ensure stable supplies of LNG, which is an important energy resource for Japan. JBIC will continue to actively support the development of energy resources by Japanese companies and help financially to secure a steady energy supply for Japan.
About the Japanese Bank for International Cooperation
JBIC is a Japanese policy-oriented financial institution that conducts lending, investment and guarantee operations while complementing private sector financial institutions.
If you have a remark or more information about this article, please let us know in the comments section below.