Home
›
Market balance
›
Hours of Buenos Aires | 20 years after 2001, society has not yet found a balance
Hours of Buenos Aires | 20 years after 2001, society has not yet found a balance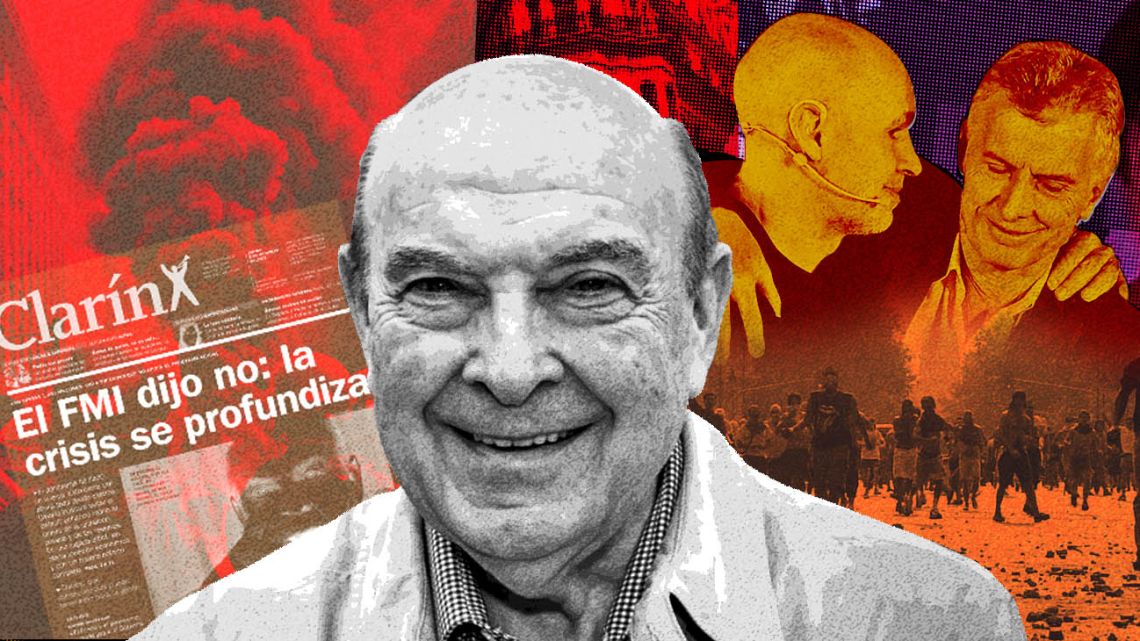 The economic model of the 1990s seemed to be a success after stabilizing the nominal variables and achieving real stability from that point on. However, a lesson that also applies today is that macroeconomic stability is not enough on its own.
Unemployment had systematically exceeded 15%, the productive fabric had collapsed and social demands were strong in an economy that had stagnated since 1998.
We are currently short of two million unemployed to find ourselves in a similar situation. Quantitative distance alone is not a determining factor in feeling far from this chaotic situation. Solidarity at the time was only found in the market, whereas today the state has the tools to contain the sectors left behind. But, of course, state abuses can conspire against macroeconomic stability and that is what is happening now.
This country has failed to find this balance between the state and the market allowing development with social inclusion. The latter was preached by the Kirchnerite governments. A model with inclusion is highly desirable, but where is that inclusion with current poverty levels? Instead of inclusion, there was social protection.
Social demands multiply in a scenario like the present and could reach this level of social fatigue before reaching 20 percent unemployment. The state and the market condition each other and now it is civil society that makes the most social demands but they are fragmented between those who want more market (less taxation and state) and those who want more. 'State (more well-being).
Not having found this balance in 20 years makes us think about an explosive situation of a new kind, that any event can cause to explode. Suffice it to see what has happened in other countries in the region where conflicts have arisen from minor events exposing all the discontent – discontent amplified by more than a year of confinement.
The worst consequence of the 2001 crisis was the stallion it left for the following years. Many are now asking "When is all this going to explode?" When 40 percent poverty and double-digit unemployment seems enough to say it has already exploded. All the more so in December when everything seems to be better after having to mourn the dead, suffer the collapse of the presidential leadership and suffer a double-digit slump in economic activity.