Dissecting the no-vax, no-ride politics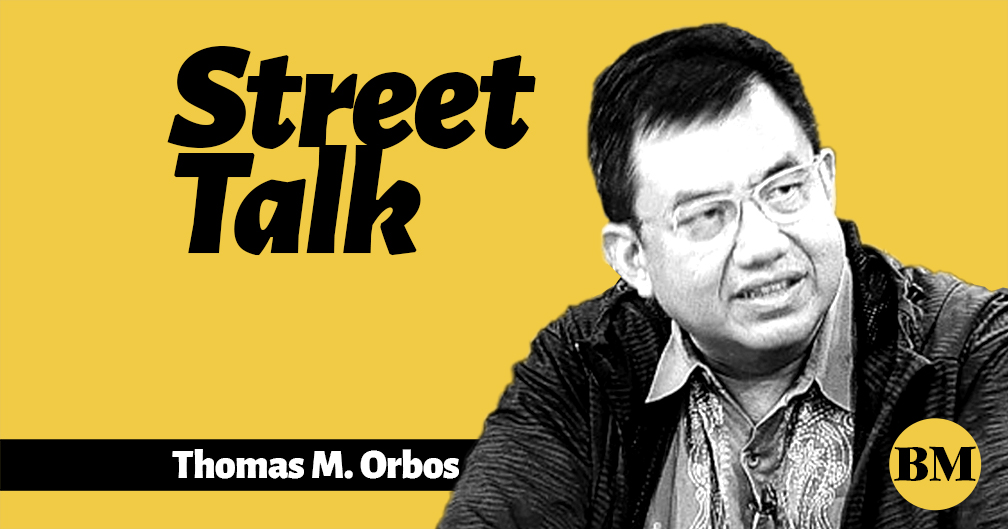 Covid is real. And there's nothing sweet about having mild symptoms, no matter what we've heard, it's a positive once vaccinated. I tested positive for Covid and I say it's not a pleasant experience. My conclusion: Take the vaccine, yes, but continue to practice the pandemic mantra religiously, especially wearing masks and social distancing. If you need to meet other people face to face, do so, but try to do it outdoors with a lot of caution. We are still in a pandemic and we must not let our guard down.
The sudden spike in infections generated an immediate response from our government, and rightly so. Most regions are now at Alert Level 3, meaning a return to restrictions on our movement and activities, though not as severe as last year, which have held back our economic growth. One thing that has generated a lot of discussion is the Department for Transport's order to ban unvaccinated people from public transport. Under the agency's recent ministerial decree, commuters are required to present their vaccination records when boarding any public utility vehicle, failing which they will be refused transport. Two opposing schools of thought come to mind. First, it is understood that such a measure is intended to curb the spread of infection and at the same time to "force" those who are not yet vaccinated to take the vaccine. The other opinion focuses not so much on the overriding right of citizens to make their own health decisions, but rather highlights the current lack of access to vaccines for the majority of our fellow citizens. There is also the question of denying everyone the fundamental right to public transport.
I will not dwell on its constitutionality, as other interest groups and individuals have already expressed it. I would also like to focus only on its application to ground transportation where the majority of commuters are in the lower income bracket. As luck would have it, it is also the section that has received the fewest vaccines, either because of problems of access, time or mobility. I understand the Department of Transportation's push on this issue in their serious concern to safeguard everyone's health interests. But there may be some common ground, especially as we are still below our vaccination targets and our transportation options for the vast majority of the equestrian public remain limited. Common ground would be to provide exclusive transportation for the vaccinated and unvaccinated. It may be discriminatory, but certainly not as discriminatory as a total ban on PUVs on non-vaxed people. Another possible option would be to require a negative Covid test for unvaccinated passengers, proof of which they will have to present before boarding public vehicles. Either way, it would be more humane to give people options than to decide on the immediate exclusion of a certain group. We can do this without sacrificing the message of vaccination.
A side note to this is the DOTr's plan to have mystery riders to verify the implementation of their no-vax, no-ride directive. Very good, but I hope they also fully implement the directive banning provincial buses in the metro and instead use the integrated provincial bus terminals. This will surely help curb the transmission of the virus, especially outside Metro Manila, and at the same time help relieve traffic congestion in Metro Manila.
Other Matters: We welcome the long-awaited expansion of the Candaba Viaduct (I'm sure the interim traffic flow will be well managed) as well as Nlex Corp.'s Quirino-Mindanao Avenue Connector project, which would facilitate the flow of truck traffic along Congressional Avenue. The renaming of Roosevelt Avenue to FPJ Avenue is also welcome. Last year, I objected to the renaming of Del Monte Avenue to FPJ Avenue for historical reasons. Renaming Roosevelt Ave, a relic of our colonial past, to FPJ Avenue in tribute to FPJ who grew up in this neighborhood, is definitely more appropriate.
Well, so much for the start of 2022 – the ongoing pandemic outbreak, the impending election, the tightening of restrictions as well as the tightening of belts amid creeping inflation. But hope is eternal. We will keep hope and optimism for better surprises in our 2022 journey!
The author can be reached via: [email protected]