Comment: Too few Singaporeans understand the impact of inflation on investing and saving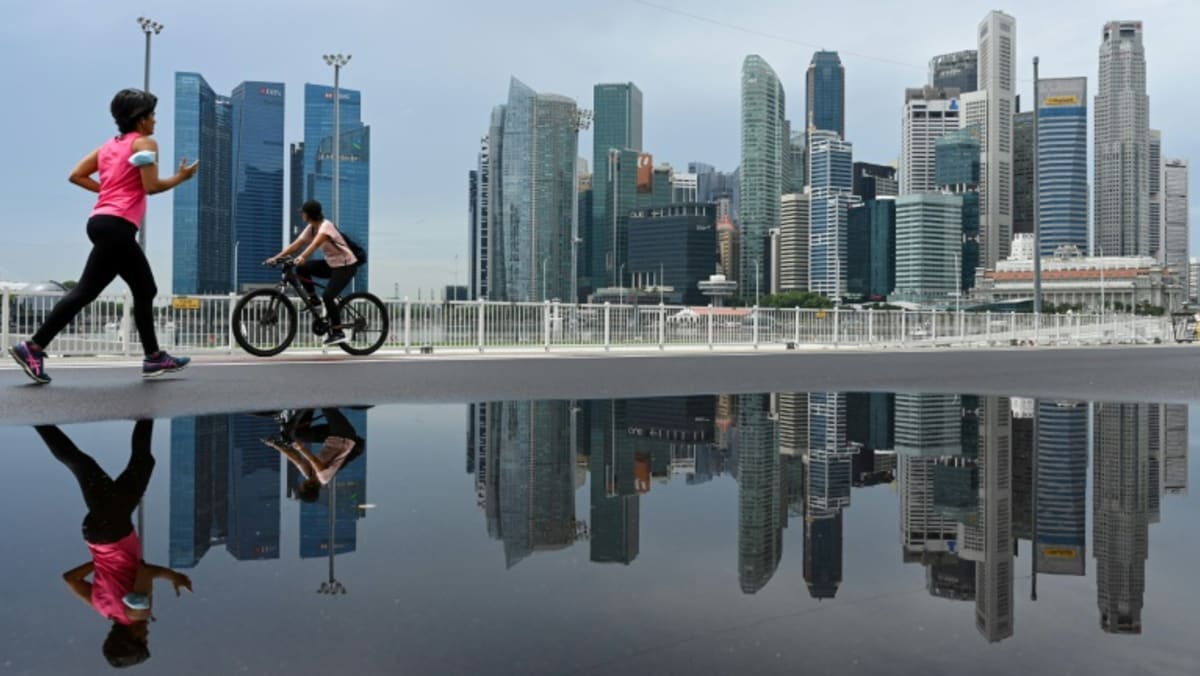 This is of particular concern with a possible GST hike on cards, which can be a perfect storm for economic downturn and recession, and complicate investing to offset inflation. As many already have insufficient savings, higher inflation requires people's money to work even harder for them.
Yet in Singapore, only half (52%) of Singaporeans surveyed in 2021 consider inflation in their financial plans and its impact on their savings, according to research by SJP Asia.
This despite more than two-thirds (69%) worrying about the high cost of living in Singapore in the future, with nearly half (47%) saying they would invest more in stocks – a class of assets for which annual returns generally exceed and act as an effective hedge against inflation.
Although the logical solution points to the need for investments to cushion inflationary blows, there are still significant barriers preventing individuals from becoming investors and much of it stems from a lack of financial literacy.
The result is thinking you don't have enough money to start investing and believing it's just too hard.
Although Singaporeans are aware of the impact of the city's high cost of living on their wallets, many lack the foresight to plan for the long term and have the false impression that it will be easier to save more when they will be older and will earn more money.
What they don't realize is that, while that's partly true, the sooner you start investing, the more time they'll have to weather the ups and downs of the market, develop sound financial habits, and generally enjoy lower lifestyle costs – lifestyle expenses naturally increase with income.
WORST WHEN MANY DON'T HAVE A FINANCIAL PLAN
The problem is that inflation discourages saving and investment. Ordinarily, getting a S$1,000 raise doesn't save people the full S$1,000, thanks to "lifestyle inflation" where people spend more as their individual income rises. increases because they believe that the additional goods and services they can now afford will make them happier.
This can make it difficult to pay off debt, save for retirement, or meet other general financial goals.