Balancing supply and demand to drive market potential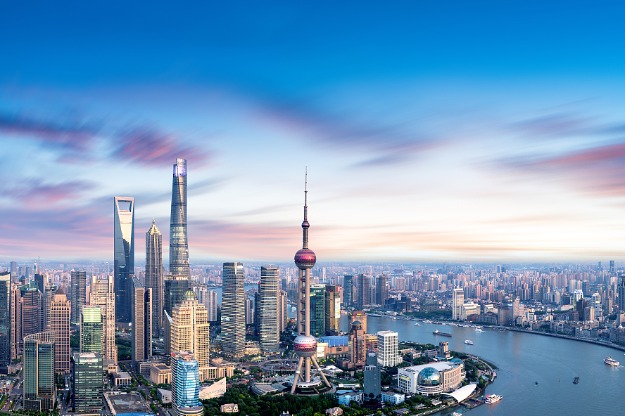 China has intensified its efforts to tap into the demand potential of the domestic market, contributing to the upgrading of household consumption and the gradual formation of a unified domestic market.
However, while increasing domestic demand, the country still faces many challenges, such as the mismatch between supply and demand, wide gap in income distribution and low efficiency in resource allocation.
A benign interaction between demand and supply is the most fundamental driver of economic development. In order to balance supply and demand and promote their positive interaction, China must adopt a scientific approach. Therefore, the country will integrate the implementation of the domestic demand expansion strategy with the deepening of supply-side structural reform, pursue high-quality development, take advantage of its huge market and will increase effective investments, to break the bottlenecks of economic development. .
With a population of over 1.4 billion and a middle-income group of over 400 million, China has become the second largest consumer market in the world. Last year, total retail sales of consumer goods in China reached 44.1 trillion yuan ($6.2 trillion), and consumption contributed 65.4 percent to GDP growth. To expand domestic demand, China needs to give full play to such a large domestic market, strengthen the driving force of domestic demand for economic growth, and promote a sustainable recovery in consumption.
While striving to increase domestic demand, the country should attach great importance to investment efficiency. At present, a large number of major projects for the 14th Five-Year Plan period (2021-25) are progressing at a faster pace.
Since the problem of the inability of supply to meet changing demand will still exist for some time, China should make continuous efforts to promote innovations in science, technology and institutions, and work harder to remove supply constraints and bottlenecks, to meet and create demand. with a good, efficient and autonomous supply.
In particular, it must promote the transformation and modernization of the real economy through technological innovation and improve the quality of supply to meet the needs for modernization of consumption, the structure of investments and production methods.