ABB Power Conversion's 1500W Quarter Brick Inverter Offers High Power Density For Critical Applications – EEJournal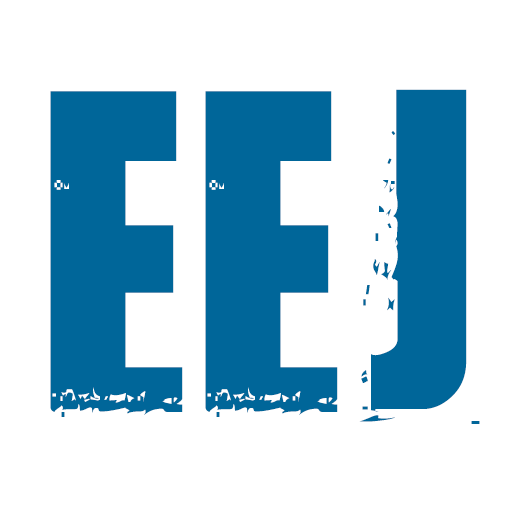 New 1500 watt converter among the most powerful quarter brick modules available today.
1300W and 1000W options have also been added to the proven family of Barracuda series DC/DC converters.
ABB Power Conversion extends its already robust range of DC/DC bus converters with several new modules, including a 1500 watt (W) converter –– which is among the most powerful quarter-brick DC/DC converters available today .
The 1500 W converters provide power densities up to 810 W per cubic inch and are available in digital (QBDS128A0B) and analog (QBVS128A0B) versions. This high power density combined with efficiencies of 97% or greater and IPC 9592B Class II qualification helps meet the quality and reliability needs of original equipment manufacturers (OEMs) developing solutions for networking, data centers and industrial applications.
In addition to the 1500W versions, ABB has developed two 1300W modules (the QBDS108A0B and QBDS125A10R4) and one 1000W QBDS095A10R61-PHZ. The new Barracuda Series Bus Converters add functionality and power flexibility to the product family to meet unique power challenges. For example, the QBDS128A0B1-FZ features an integrated high-performance heatsink that provides improved thermal performance in a low profile, while the QBDS095A10R61-PHZ is designed to support Power over Ethernet (POE) applications that require increased levels of insulation.
"As computing and networking equipment continues to evolve and increase in capacity, every inch of space available on a circuit board and in a rack or cabinet will become even more valuable to extract as much functionality as possible," said Vito Savino, data leader of the central segment at ABB Power Conversion. "With increasing functionality and capacity comes also a need for more power – and ever smaller footprints. We're helping solve our customers' power challenges with high-density solutions like these latest additions to our family of Barracuda DC/DC converters.
The new Barracuda series bus converters support input voltage ranges of 45 to 60 volts (V) DC (with exact input ranges depending on the module) and convert them to the required 12 V DC output by many charging point modules. This makes them well suited for server and storage applications, supercomputers, automatic test equipment, intermediate bus applications, and distributed power architectures, to name a few.
Additional Features
Additional features of the latest Barracuda Series DC/DC Converters include:
High and flat efficiency of 97% or more, improving overall thermal performance.
Possibility of remote firmware upgrade for installed modules.
Black box event recorder functionality to help diagnose system and/or module problems.
Heating plates for attaching external heat sinks or coming into contact with cold walls.
Fully isolated output, allowing versatile polarity configurations and grounding connections.
PMBus interface for digital versions (analogue interface for the QBVS128A0B41-HZ).
To learn more about the expanded Barracuda High Power Series product line, please click here.
ABB (ABBN: SIX Swiss Ex) is a leading global technology company driving the transformation of society and industry to achieve a more productive and sustainable future. By connecting software to its electrification, robotics, automation and motion portfolio, ABB is pushing the boundaries of technology to take performance to new levels. With a history of excellence dating back more than 130 years, ABB's success is driven by approximately 105,000 talented employees in more than 100 countries. www.abb.com
ABB's electrification business Area: Electrifying the world in safe, smart and sustainable ways, ABB Electrification is a global technology leader in source-to-socket power distribution and management. As global demand for electricity increases, our more than 50,000 employees in 100 countries work with customers and partners to transform the way people connect, live and work. We develop innovative digital products, solutions and technologies that enable energy efficiency and a low-carbon society across all sectors. By applying global scale with local expertise, we shape and support global trends, deliver excellence to customers and power a sustainable future for society. go.abb/electrification 
Related